Paint Sprayer - NEW - NEVER OPENED BOX
Graco 826630, Tradeworks 170, 110 volt, airless paint sprayer.
This will do your apartment or home painting in a blink using latex and other water based paints or coatings. 
List price $699.00, save 99 bucks. $600.00.
Local pickup only in Coburn Pennsylvania.  
 e-mail for additional pictures or questions.
 Did you notice that this is in an unopened box, it is brand new, never plugged in.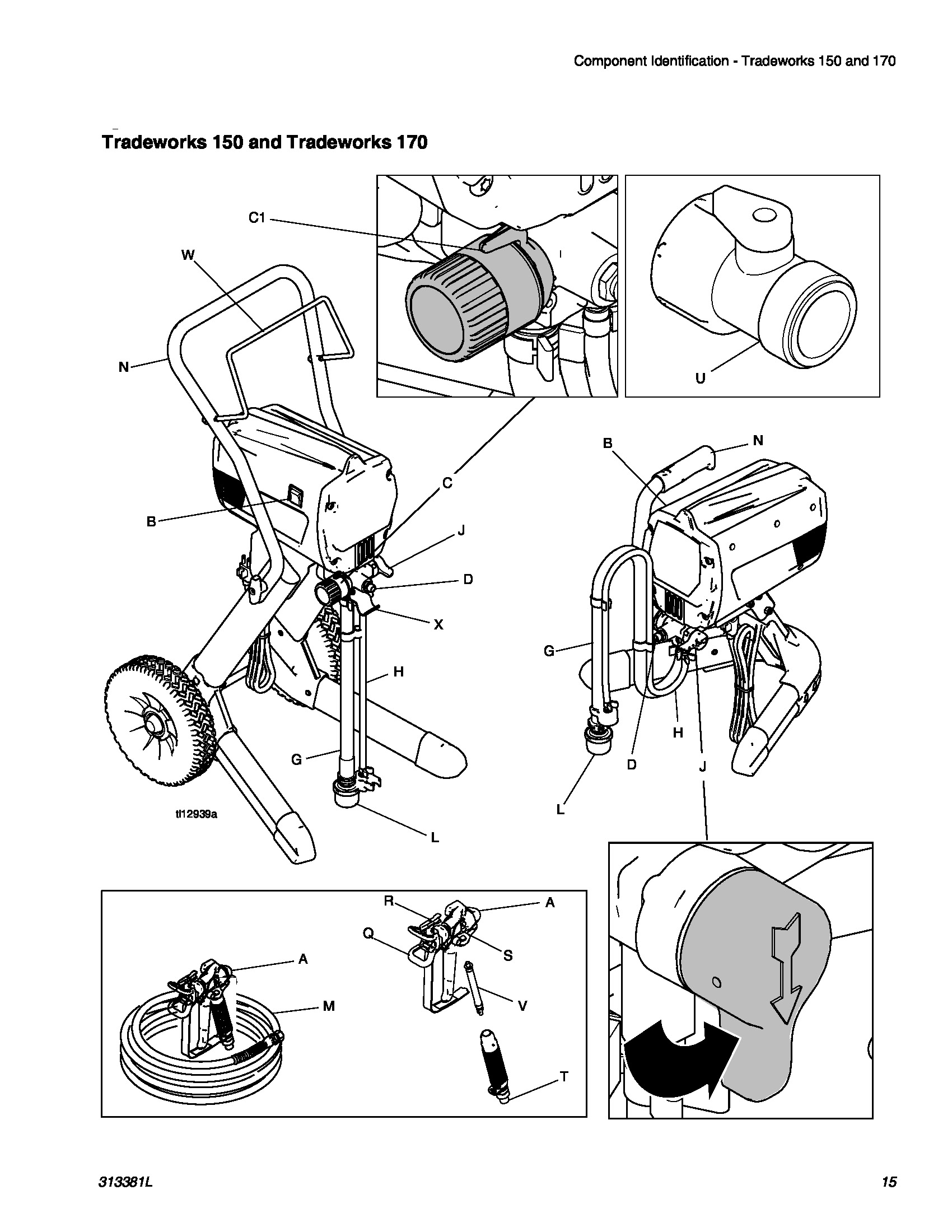 Price here $500.00