Heggenstaller Family Photos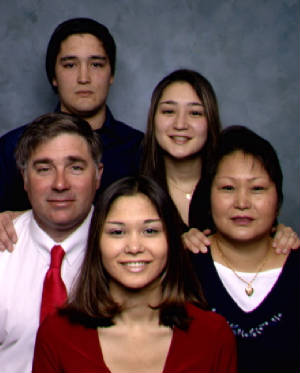 This is our family picture from a couple of years ago just prior to all of our children really moving on with their personal lives.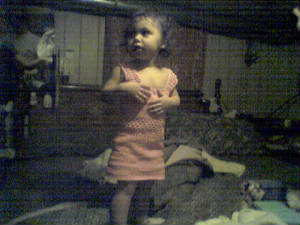 Of course I told you I would include baby pictures. Our Granddaughter Mikaylah Rose Elcock. She is an aspiring model apparently, currently showing her grandma's hand crotcheted summer dress.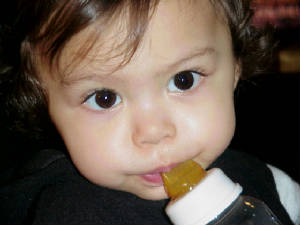 Mikaylah has "kicked the bottle" since this picture was taken but she is just so damned cute (sorry I am not impartial at all).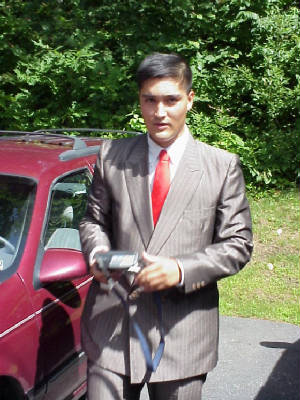 Here is our son! Just to think I used to be so thin.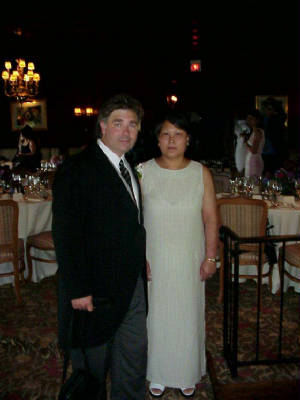 We get cleaned up when we take off the bibs and cook clothes. Here we attend my youngest brother's wedding.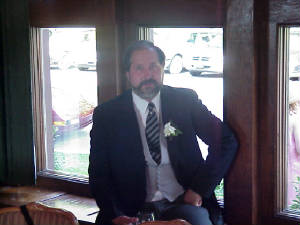 My oldest brother Don, also in his good clothes. Sorry girls, he is no longer an eligible bachelor. He got "hitched" in 2008.

Above picture is from my youngest brother Joe's Wedding. Left to right, my Aunt Jane, brother Joe, his wife Alison Kaufman, and our mother Nancy Heggenstaller.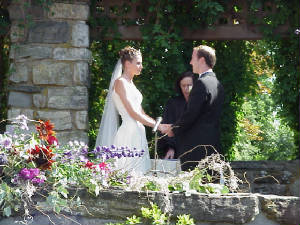 Alison & Joe exchange vows.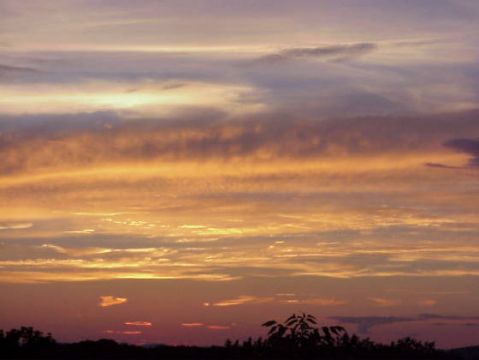 The end of a beautiful wedding day. Ansel Adams I'm not, but this is one of the two best pictures I've ever taken, and this one was digital!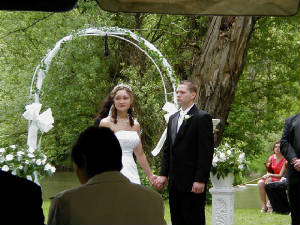 Our daughter Breezy gets married to Jon Moyer at "The Forks" in Coburn PA. After about a week of rain the skys cleared for a most perfect Spring day.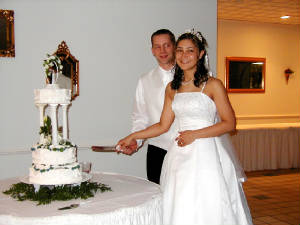 These two young folks are so grown up. good luck kids.